Skip to main content
It looks like you're using Internet Explorer 11 or older. This website works best with modern browsers such as the latest versions of Chrome, Firefox, Safari, and Edge. If you continue with this browser, you may see unexpected results.
Search Using NC Cardinal and Summon
Questions?
If you have any questions or need any reference help, email us:
reference@rcpl.org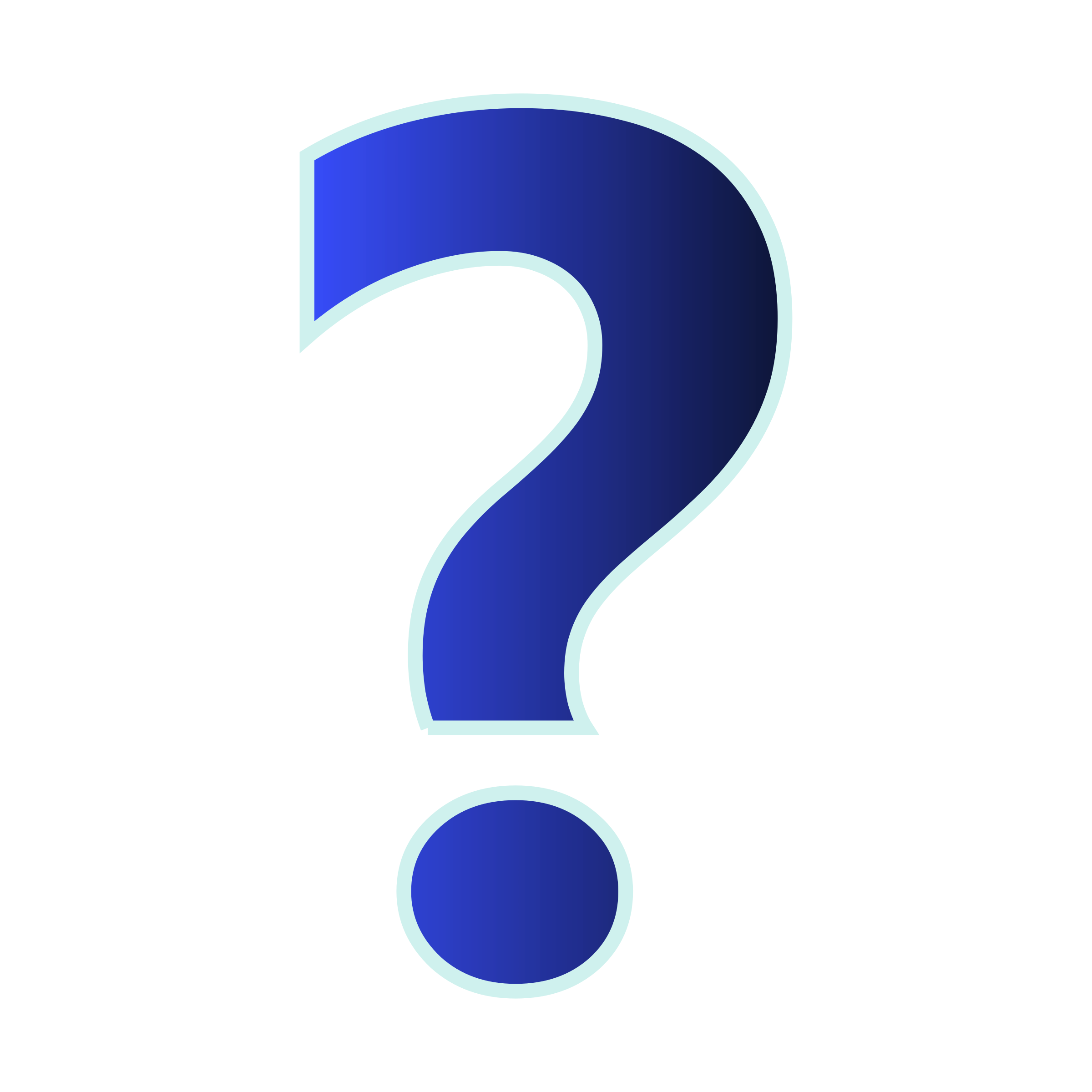 Circulating Books
The Tax and Legal Playbook

by

Mark J. Kohler

Call Number: R343.7306 K

"Attorney and CPA Mark J. Kohler targets the leading tax and business issues among small business owners and delivers a practical guide to the fundamental tax and legal conflicts faced by new and established entrepreneurs. Coached by Kohler, business owners are armed to seek out the right professionals relevant to their concerns, confidently ask the right questions, and, ultimately, save time, money, and potential heartache. Approaching each chapter the same way he approaches a client consult, Kohler delivers topic- or question-specific solutions illustrating each critical business matter with entertaining, real-world examples to educate flustered business owners, who are then presented with varied, clearly defined solutions and next steps for moving forward. Each "consultation" offers tools such as assessment quizzes, valuable details to know, possible pitfalls and deceptions, what strategies should always be practiced, and what new strategies or tactics are worth considering. Wowing readers with the clear-cut truths, thoughtful advice, and outside-of-the-box thinking shared in his many Entrepreneur.com contributions, speaking events, and previous books - Lawyers Are Liars and What Your CPA Isn't Telling You - Kohler presents a simplified look at the complex questions within the areas of legal and tax planning for business"-- Provided by publisher.
Circulating business books include titles such as these and much more! Visit the catalogue website here to search for more.
Writing Well for Business Success

by

Sandra E. Lamb

Call Number: 808.04 L

"So much of success in business depends on writing well. From resumes to reports, proposals to presentations, Writing Well for Business Success will help you communicate your ideas clearly, quickly and effectively. Presented in author Sandra Lambs lighthearted and easy accessible style, this little book is an essential desk reference guide for the modern working world"--Provided by publisher.

Social Networking

by

Martin Yate

Call Number: 650.14 Y

With Knock 'em Dead Social Networking, you can learn how to integrate social networking into every aspect of your job search. You'll learn how to create compelling social media profiles that dramatically increase your visibility, how to build professionally relevant networks, and how to reach out directly to the hiring managers who can most influence your career. You'll develop networks that help you navigate a long work life, and gain greater control over your professional destiny.

Legal Guide for Starting and Running a Small Business

by

Fred S. Steingold

Call Number: R346.73 S

Answers legal questions in plain English related to starting and running a small business. The fourteenth edition is completely updated with the latest business tax rules and numbers, including options for deducting expenses for the business use of one's home.

Business for Beginners

by

Frances McGuckin

Call Number: 658.1 M

Where do you start? -- How do you find the right business? -- What is a financial statement? -- How do you research the market? -- Why do you need a lawyer? -- What start-up expenses will you incur? -- What is a business plan? -- Should you incorporate your business? -- What are you required to do by law? -- How do you market your business? -- How do you organize your accounting, time and paperwork? -- Your home office : heaven or hell? -- What will your story be?