Skip to Main Content
It looks like you're using Internet Explorer 11 or older. This website works best with modern browsers such as the latest versions of Chrome, Firefox, Safari, and Edge. If you continue with this browser, you may see unexpected results.
Meeting Rooms
Meeting Rooms are available for free public use at Eden, Madison-Mayodan, and the Reidsville Libraries.
Rooms may not be used for political or religious reasons or to make a profit.
Businesses can reserve the rooms for presentations or staff training purposes.
Meetings can take place before or after the library has closed if you put down a $25 deposit.
The Stonesville Library has a meeting room that can be reserved for 4 hours use if you put down a $100 deposit and pay a $30 fee.
Survey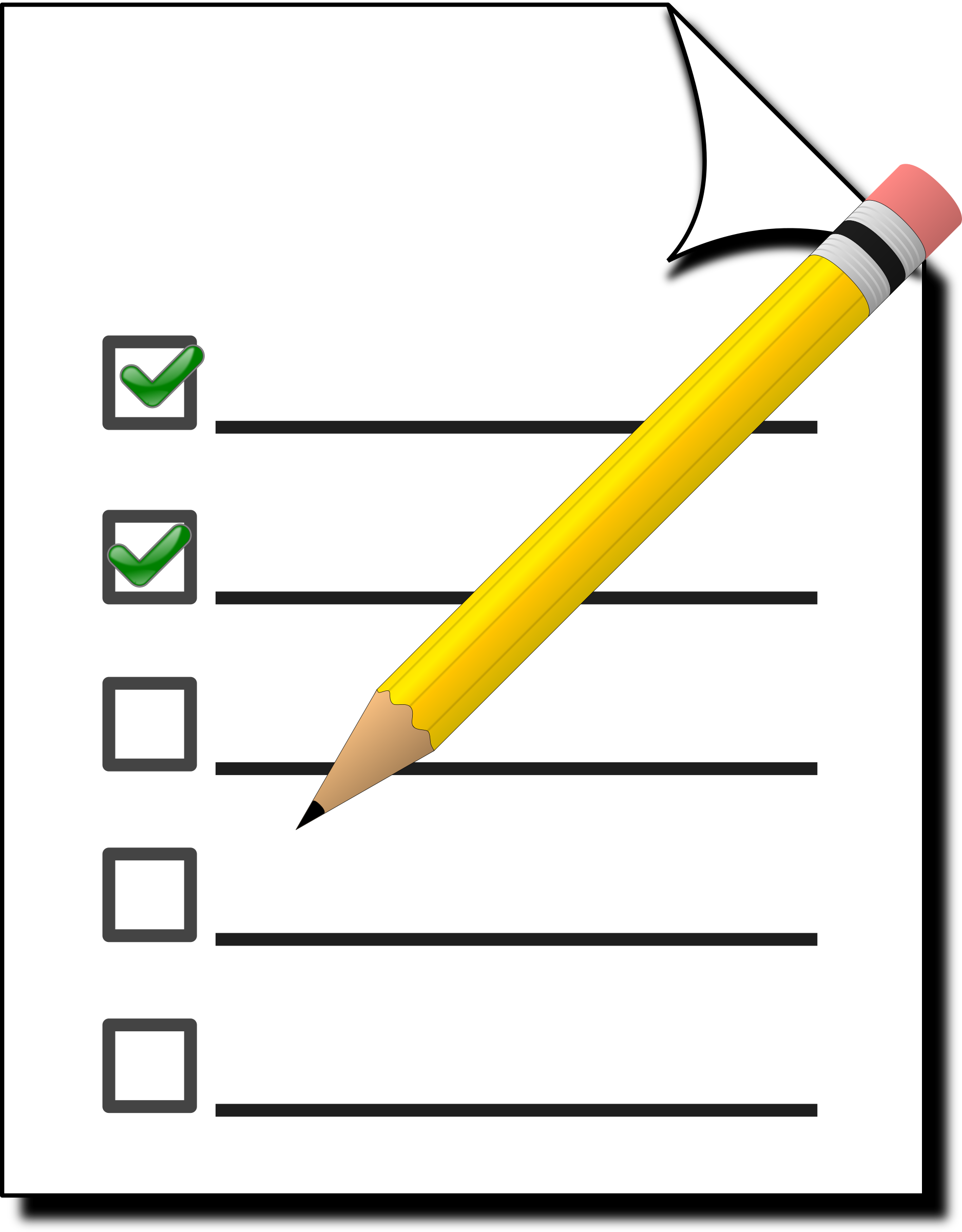 Please take this survey about the library and our business resources so we can learn more about your business and how we can serve you:
Legal Resources
The legal forms available on Gale LegalForms include business, personal, litigation and federal forms.
If you are accessing Legal Forms-NC from a computer outside the library you will need to type in the password nclive001
Find information and links about your legal rights, the law, the courts, legal forms and more.
Language Resources
Transparent Language Online

Transparent Language Online provides a fun, effective, and engaging experience for learners of all levels looking to build their listening, speaking, reading, and writing skills in a foreign language. Combining robust courses, supplemental vocabulary, extensive grammar resources, and mobile apps, Transparent Language Online is the most complete language-learning system. With over 110 languages to choose from, including English for speakers of over 30 languages, there is something for every learner.
Questions?
If you have any questions or need any reference help email us:
rsmith@co.rockingham.nc.us