Skip to main content
It looks like you're using Internet Explorer 11 or older. This website works best with modern browsers such as the latest versions of Chrome, Firefox, Safari, and Edge. If you continue with this browser, you may see unexpected results.
Chamber of Commerce
Eden Chamber of Commerce
678 S. Van Buren Rd.
Eden, NC 27288
Phone: (336) 623-3336
Fax: (336) 623-8800
Email: info@edenchamber.com
Website: http://www.edenchamber.com/


Reidsville Chamber of Commerce
112 Settle Street
P.O. Box 1020 (27323)
Reidsville, NC 27320
Phone: (336) 349-8481
Fax: (336) 349-8495
Email: info@reidsvillechamber.org
Website: http://www.reidsvillechamber.org/


Western Rockingham Chamber of Commerce
112 W. Murphy St.
Madison, NC 27025
Phone: 336-548-6248
Fax: 336-548-4466
Website: http://www.westernrockinghamchamber.com/
Questions?
If you have any questions or need any reference help, email us:
reference@rcpl.org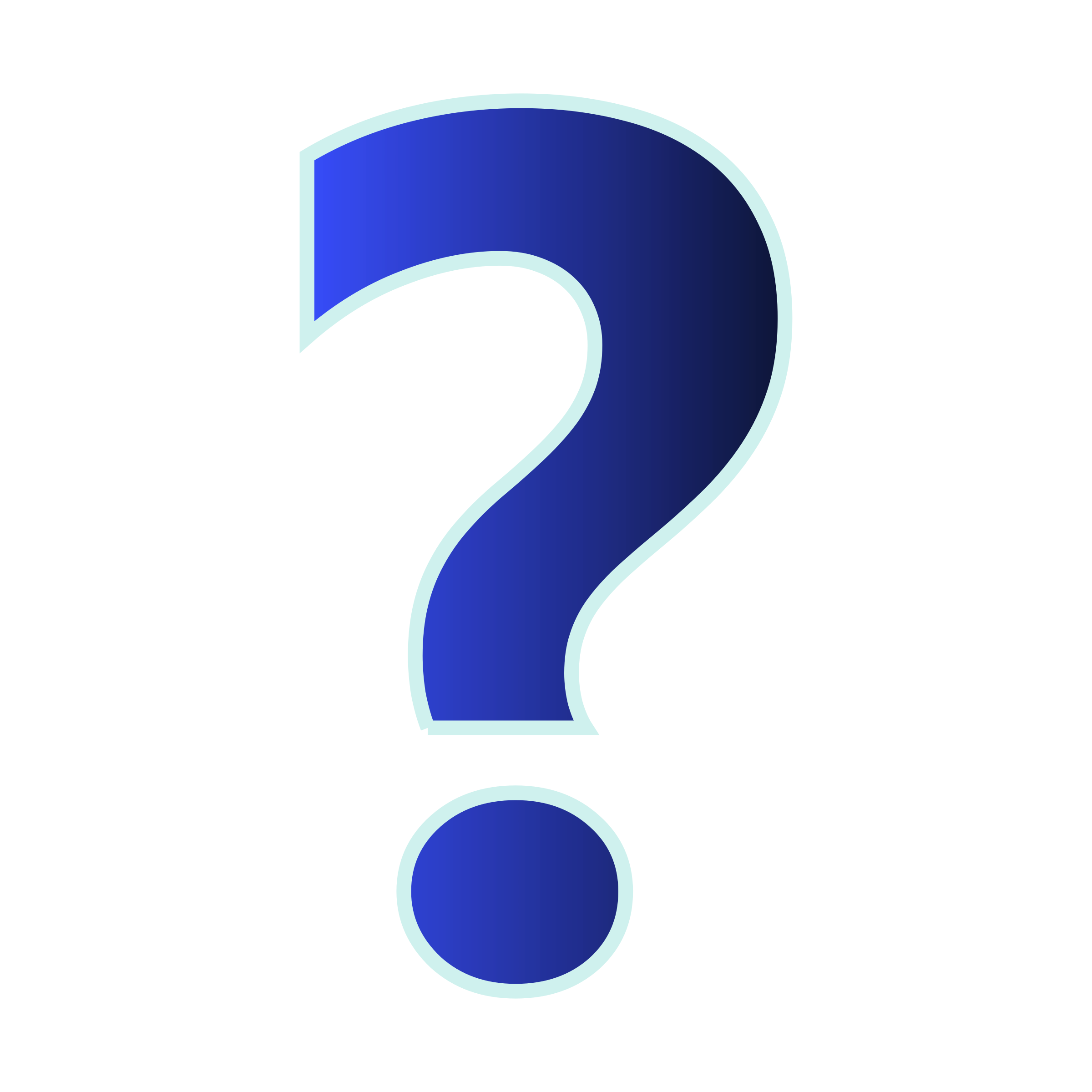 Rockingham County Community College Small Business Center
The Rockingham Community College Small Business Center (SBC) is located in the Advanced Technology Building on the college's campus, room 107-P The SBC provides a range of services to small business owners, prospective owners and anyone who is determined to be a more successful and fulfilled person.
Small businesses are vital to Rockingham County and North Carolina. More than 97% of all North Carolina businesses employ less than 100 people and over 80% of all North Carolina businesses employ 20 workers or less. The SBC helps current and prospective small businesses by offering assistance through useful information, education and training, counseling and referral.

The SBC provides the following services:
Seminars and short courses for business owners and employees
Direct one-to-one assistance for small business owners and prospective owners
Networking opportunities
A resource and information bank
Partnerships with state agencies and other groups
Training and upgrading for the employees of small businesses
Location:
Bishopric Lifelong Learning Center
215 Wrenn Memorial Road Hwy. 65
Wentworth, NC 27375

Phone: 336.342.4261 ext. 2316
Email: doniev7591@rockinghamcc.edu
Website: https://www.ncsbc.net/center.aspx?center=75430
Rockingham County Economic Development and Tourism
Mission
"The Rockingham County Center for Economic Development, Small Business and Tourism is the lead organization unifying the community to foster a business climate that creates jobs and opportunities for citizens leading to investment in our county."
Vision
"To provide the best quality of life educationally, economically, and environmentally."

For businesses seeking support or people referring clients, contact:
Shawn Gorman, Industry Specialist
Email: morrealer0816@rockinghamcc.edu
Office Phone: 336.342.8363
Mobile Phone: 336.589.5685
Website: http://www.gorockinghamcountync.com/
Other Resources for Starting a Business
The U.S. Small Business Administration

The U.S. Small Business Administration has delivered millions of loans, loan guarantees, contracts, counseling sessions and other forms of assistance to small businesses. Their website has information on how to help plan, launch, manage and grow your business.

North Carolina Business Registration

North Carolina's official website contains information on what you need to do to register your business in North Carolina.